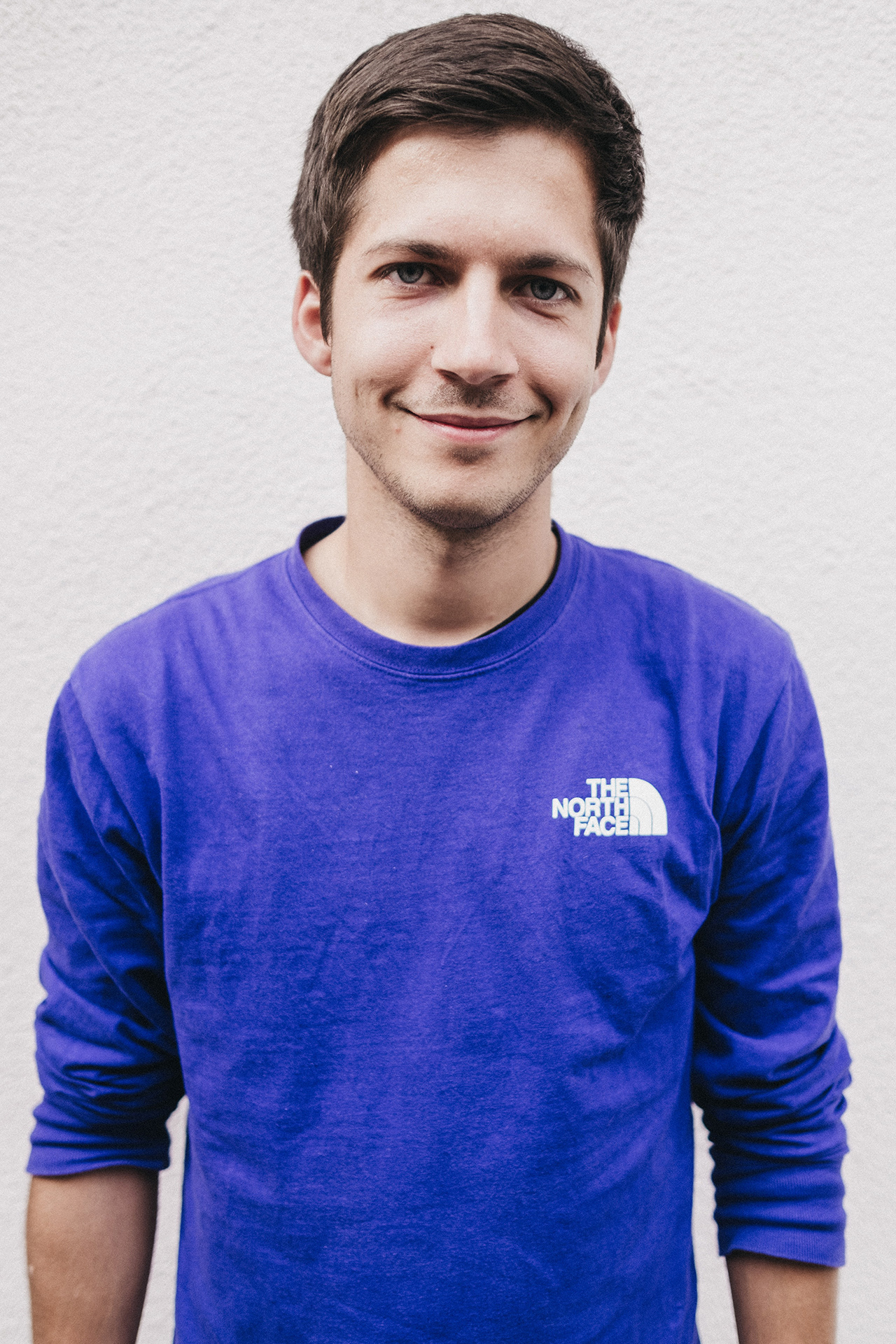 Hi, I'M Felix!

I'm fascinated by capturing details without loosing sight of the big pictu
re

. Therefore, Photography is the tool of my choice.
I live near Stuttgart, Germany, and bought my first digital compact camera when I was 8 years old. Since then I have been trying to cotinuosly develop myself and improve my hardware as well as my photographic skills.
While my focus is on nature and concert photography, I always love to face new challenges.
I'm also available for portraits, weddings, or whatever fits your project.
If you're interested in a collaboration, feel free to
contact
me!